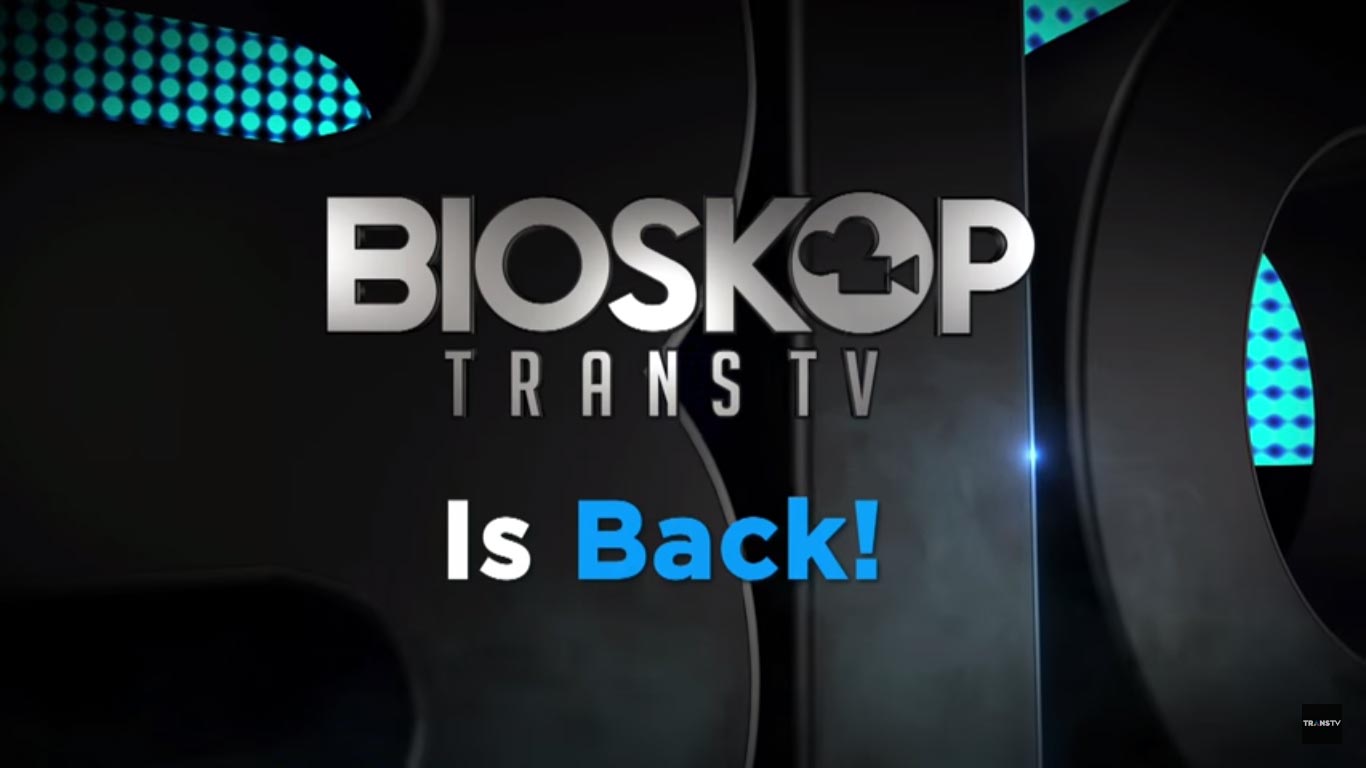 Jakarta, 25 Mei 2016

Selalu ingin jadi yang terdepan dalam memberikan tontonan berkualitas bagi penonton setianya, TRANS TV kembali memberikan tampilan baru di salah satu program unggulan yaitu BIOSKOP TRANS TV IS BACK yang akan tayang dua kali setiap harinya mulai tanggal 30 Mei 2016 pukul 19.00 dan 21.00 WIB.

Sejak tahun 2001, Program Bioskop TRANS TV telah menjadi trend setter dalam menayangkan film-film box office di layar kaca Indonesia. Berbeda dari sebelumnya, kali ini Bioskop TRANS TV akan menayangkan hingga 400 film terbaru yang belum pernah tayang dan akan memanjakan para pecinta film di rumah. Bioskop TRANS TV telah menjadi alternatif bagi penonton dalam menikmati film-film pilihan tanpa harus menggunakan siaran luar negeri.

A. Hadiansyah Lubis selaku Kepala Divisi Marketing Public Relations TRANS TV mengungkapkan "Kami berharap dengan adanya tampilan baru Bioskop TRANS TV, kami dapat terus menarik perhatian penonton setia. Tampilan baru ini juga membuktikan bahwa kami ingin selalu mencoba hal baru agar kami dapat memberikan tontonan yang berkualitas".

Beberapa film yang akan ditayangkan perdana di Bioskop TRANS TV antara lain Now You See Me, Escape Plan, Olympus Has Fallen, The Transporter 3, White House Down, Get The Gringo, Elysium, Paranormal Activity 4, Robocop, Alex Cross, Twilight, 21 Jump Street, The Twilight Saga New Moon, Slumdog Millionaire, Captain Phillips, Cold Light of day, Safe, The Art of Steal, 2 Guns, Killer Elite, Riddick, dan film-film box office lainnya.

Diharapkan dengan film-film baru ini, TRANS TV dapat memberikan sensasi menonton bioskop di rumah dan memberikan alternatif tontonan yang berkualitas setiap hari bagi penonton setia TRANS TV. (ij)